OUR Professional SERVICES
Our engineers and design professionals work with the client to provide suitable engineered solutions. We offer a complete retinue of engineering, project management and procurement services. We provide full project life cycle support from conception through to detailed engineering design, procurement, construction management, commissioning, start up and any ongoing operational troubleshooting.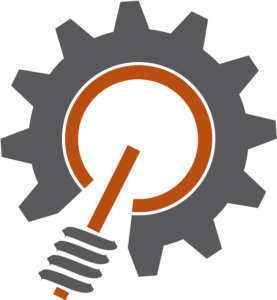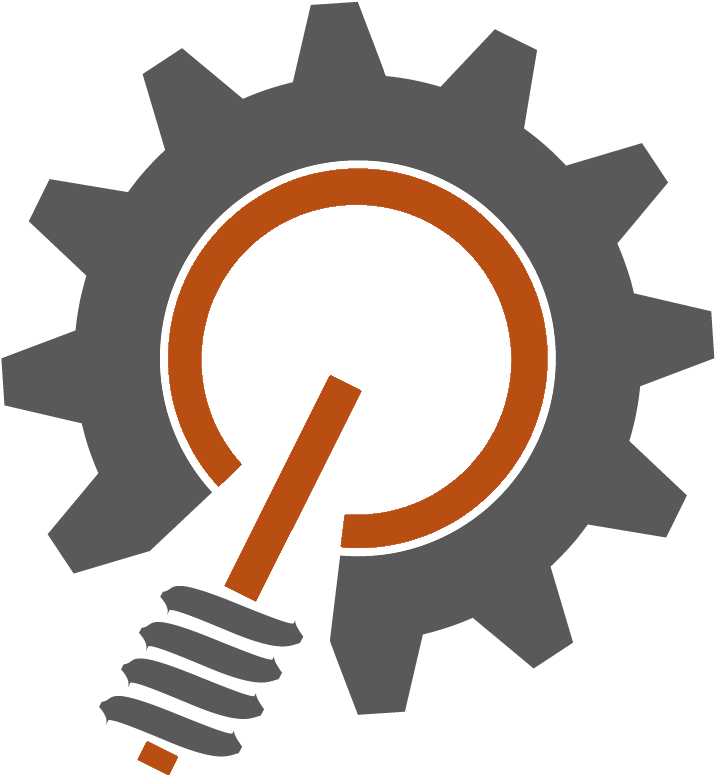 ElecTRICAL, INSTRUMENTATION AND CONTROLS (EI&C)
The electrical, instrumentation, and controls (EI&C) engineering team at Corsair Design provides support for various project requirements including equipment sizing and specification, hazardous area classification and fugitive emissions studies, facility load calculations, arc flash / protection coordination studies, voltage drop calculations / cable sizing, tray loading, lighting calculations, lighting calculations, and full electrical drawing package preparation.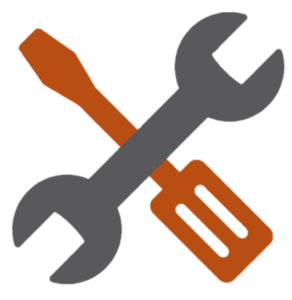 The process and mechanical engineering team at Corsair Design provides support for various project types including conceptual examinations, FEEDs, facility upgrades, detailed engineering and plant optimizations. The process and mechanical engineering team also develops various deliverables and engineering packages that include equipment design, engineering procurement support, and preparation of project specifications.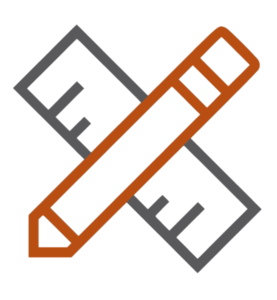 Design & Drafting Professionals
The design and drafting team can create piping models, 2D and 3D facility models, and project drawings such as PFDs, P&IDs, plot plans, site as-builts and all the required drawings required to complete a project on time and on budget.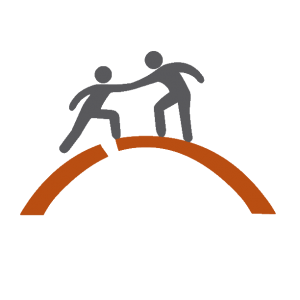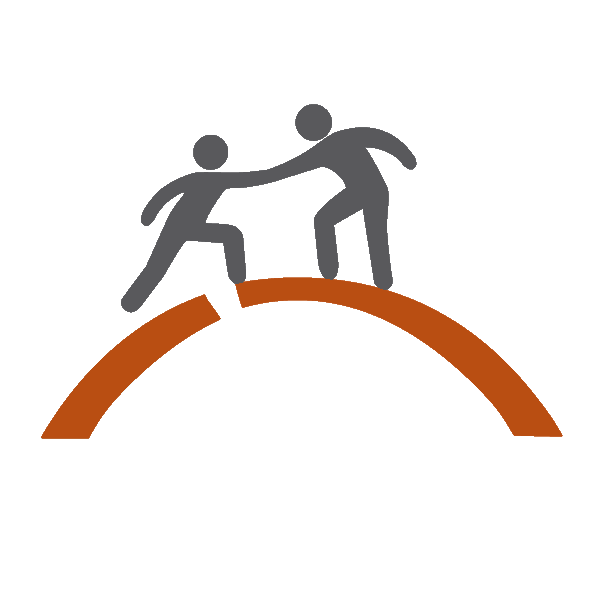 Our management team executes various oil and gas projects with construction industry experts, supporting any construction technology and project framework. Our procurement team uses their experience and substantial network of suppliers to ensure all equipment purchased is suitable and ideal for their intended situations.