Corsair Design is a mid-size, full service EPCM company offering professional services and solutions to complex engineering problems. 
Our goal is to provide full project life cycle support from conception through to detailed engineering design, procurement, construction, commissioning, start up and post-commissioning support. Capitalizing on years of management and field experience, our project team provides detailed electrical, instrumentation and controls (EI&C) AFE estimates, including construction costs (labour, material and services).  Corsair continually refines its design practices to provide current, precise and cost effective EI&C solutions based on the latest knowledge and technology available in the industry. Our design and drafting team work seamlessly with our mechanical partners to integrate mechanical design models with EI&C design.  We take pride in our experienced commissioning, startup and operational support team and our ability to provide timely operations support.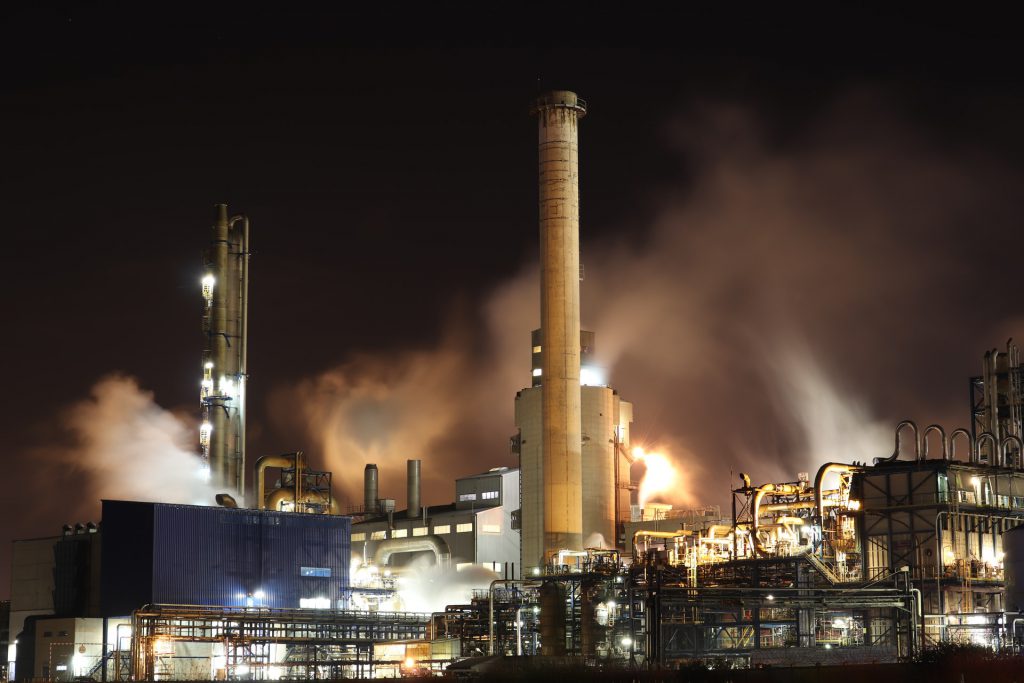 Corsair has provided engineering solutions in various facility applications, including but not limited to:
Packaged truck offloading/loading, LACT and measurement blending systems
Treatment, recovery, disposal waste management facilities
Pipeline Systems
Applied power and control systems (temporary and permanent)
Mid-sized power generation projects in the Canadian market
New facility electrical service coordination with utilities
Facility control system upgrades and new installations
Pipeline effluent gathering and (multi-product batch) transmission systems including associated facilities (field booster compression and dehydration, pump stations, balance meter stations, buffer storage)
Brownfield upgrades, planning and coordination
Facility optimization and debottlenecking
Tank terminals, NGL bullet storage and blending facilities
Well site equipping (wet meter packages, separators, line heaters, test satellite packages)
Inlet separation (slug catcher), sales gas compression and TEG dehydration
Oil batteries, group and test separators
Water disposal and injection for secondary recovery
Corsair has aligned itself with the following organizaions and standards:
COR – Certificate of Recognition member under ENFORM
Canadian HSE Registry member (low risk status)
APEGBC – Association of Professional Engineers and Geologists of British Columbia
APEGA Permit to Practice (P08066) – Association of Professional Engineers, Geologists and Geophysicists of Alberta
APEGS – Certificate of Authorization (C1459) – Association of Professional Engineers & Geologists of Saskatchewan
ASET – Alberta Society of Engineering Technologists
Electrical Community of Practice (ECOP) sponsored by Encana
Electrical Community of Practice (ECOP) sponsored by Pennwest
Licensed Training Service for – Petroleum Safety Training – IRP16 by Enform
Licensed Training Service for – CSTS – Construction Safety Training System under Enform
API & IEEE Standards
Corsair works within APEGA's Guideline for Ethical Practice and Code of Ethics. Corsair's core business values provide an environment to support professional employees in executing their legal and ethical duties under provincial laws.
Corsair is committed to protecting the safety and health of our employees, subcontractors and related personnel. "Safety First" is a core value of our company.
We hold a Superior HSE Pre-Qualification rating with ISNetWorld and an "A" Dashboard Rating.
Information related to safety and safety training can be supplied upon request.