Experienced and practical engineering solutions
Our goal is to provide full project life cycle support from conception through to detailed engineering design, procurement, construction, commissioning, start up and any ongoing operational troubleshooting.
Custody transfer and measurement package solutions
Corsair Design offers complete measurement packages to meet all of our clients specifications and requirements.
New challenges.
New solutions
Corsair Design offers centralized monitoring SCADA systems for remote facility access and management.
Engineering services & Integrated Solutions
Engineering, Procurement & Construction Management
OUR Professional SERVICES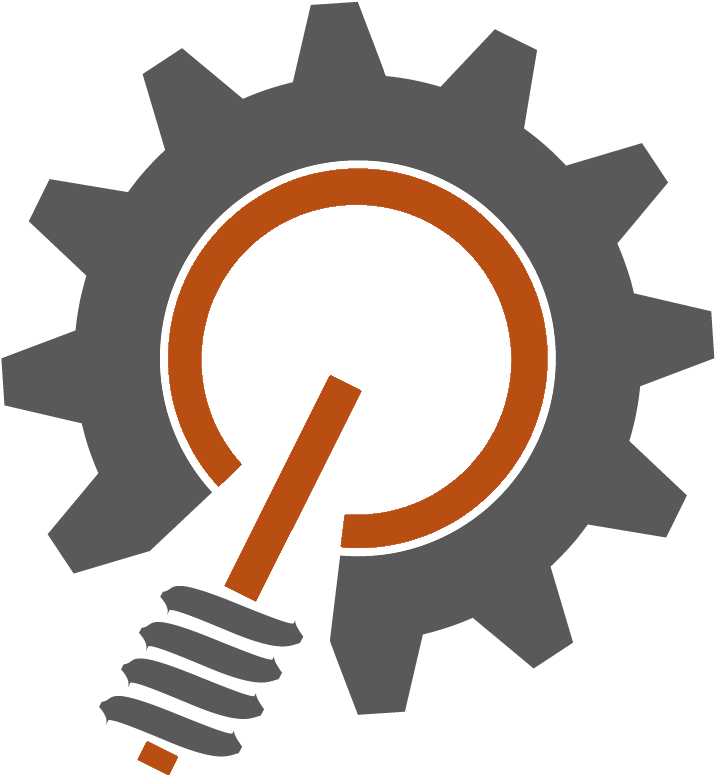 EI&C
Electrical
Instrumentation
Controls & Automation
Design & Drafting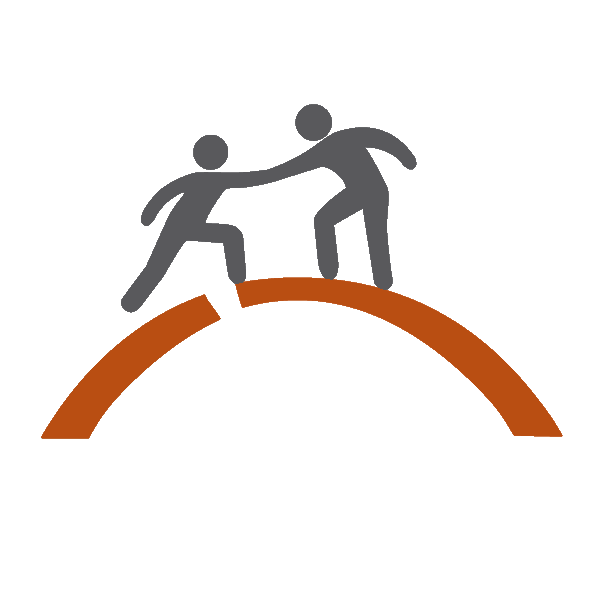 Management
Project Management
Procurement
Construction Management
Affiliated Services
Corsair Design offers complete measurement packages such as; Packaged truck offloading/loading systems, packaged train loading systems and customized custody transfer measurement packages
Corsair Design has over 18 years experience providing full service EPCM services to the Oil & Gas industry across a variety of projects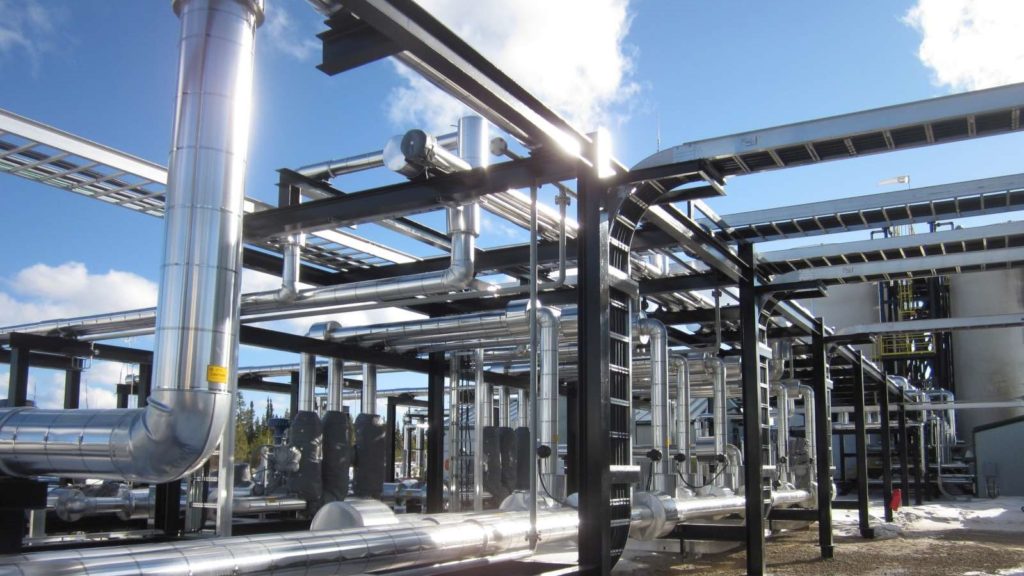 We commit to delivering quality, cost effective engineering services and solutions for upstream oil & gas facilities and mid-sized power generation projects in Western Canada
Using our talented and experienced team, and working with our network of partners, we believe in designing safe and operable facilities on time and on budget. We endeavor to be the premiere mid-sized engineering firm available to our clients